We help you!
Problems solved quickly and easily. The most common problems
are solved in less than 5 minutes!

What are your delivery times?
Delivery within Germany usually takes 2-4 working days.

All of our products have a 30-day right of return. If you want to return or exchange an order, you can easily apply for it in our returns portal at beerballer.com/retouren and create your own return label there.
My goods have not arrived, what should I do?
Please send us a message
[email protected]
and we will review the case.
My order has a defect / is not complete
Please send us a message
[email protected]
with the keyword "defect", the description of the problem and a few meaningful pictures of the defect. We will then of course replace the defective goods free of charge or send you the missing part.
Which cups fit into the cup holes of the beer pong tables?
The holes are perfectly matched to the original 16 OZ (473 ml) American Beer Pong Cups. If you want to be on the safe side, it's best to order our BeerBaller Cups, they will definitely fit 😉

Available in red, black, pink, blue and yellow.
How many beer bottles fit in the cooler of the Wood 'n' Ice table?
Approx. 12 bottles (0,33l) fit in the cooling compartment.

How many balls are in the ball holders of the beer pong tables?
There are 6 Beer Pong balls in each ball holder.

Are there volume discounts?
If you are interested in a larger number of a certain product, send us a message
[email protected]
with the keyword "bulk order" and we will send you an individual offer.
We would like to borrow some tables for our next party. Is that possible?
A table rental is currently only possible if you pick it up yourself in Darmstadt. If you are interested, just send an email
[email protected]
send with the keyword "table rental".
We are organizing a big event/festival and would like to book you for our Beer Pong Area. Do you offer a service?
Yes, we offer this service. Please send us an individual request with all the details
[email protected]
Keyword "event service".
Couldn't find a solution?
Then contact us using this form!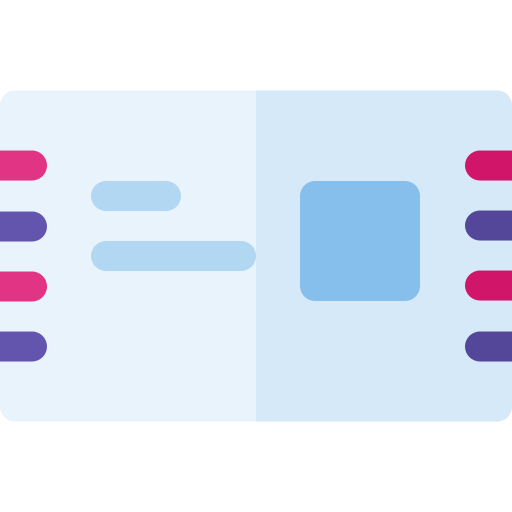 WE ARE HAPPY TO HELP!
There's always a little problem. But problems are there to be solved! We will help you as good and fast as possible and try to solve your problem! Do you have any suggestions or just want to chat with us? We are available on all channels!